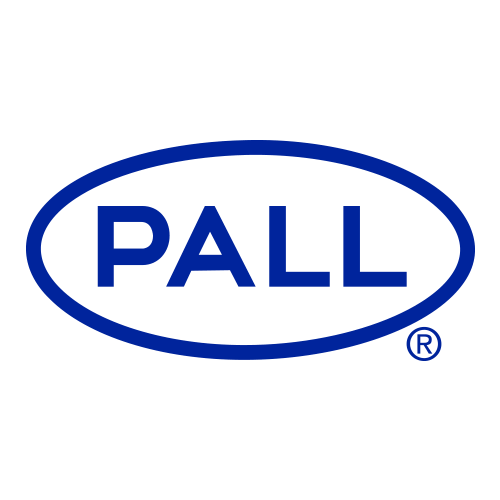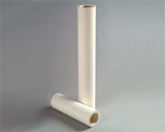 Need Help?

More Information

Description
The large diameter filter element features low differential pressure polypropylene, nylon or polyphenylene sulphide (PPS) medium, meaning fewer elements are required for a given flow rate. Filter vessels are correspondingly smaller, resulting in lower capital and installation costs, as well as reduced operating costs.
Convenience
The Profile Coreless filter element fits over a 316L stainless steel core, which is retained inside the filter housing. At changeout, the element is simply pulled up over the core which is then ready to accept the replacement element. By retaining the metallic core, the Coreless design significantly reduces the amount of waste material to dispose of, providing a lower cost, more environmentally-friendly option.
Efficiency
Profile Coreless filter elements use the advanced and proven benefits of Profile medium's unique depth filter technology. The combination of a continuous graded pore prefilter section and a high performance inner section is an ideal combination, giving low clean differential pressure, high liquid flow rates and long service life.
Quality
The Profile Coreless filter element is manufactured to a very high standard of quality assurance and cleanliness, and in accordance with BS EN ISO 9001:2008.
Features
Large diameter cartridge utilizing low differential pressure media.
Separate stainless steel core retained in the filter housing.
Proven depth filter technology / continuous graded pore structure.
Polypropylene, nylon or polyphenylene sulphide (PPS) filter media.
Fully disposable design.
Benefits
Smaller systems with low capital cost, low installation costs and reduced operating costs.
Providing high liquid flow rate capability, ease of fitment, low operating costs and increased cost efficiency.
Reliable, consistent and verifiable filtration performance.
Compatible with a wide range of applications.
Less waste materials, lower cost of disposal and more environmentally-friendly.