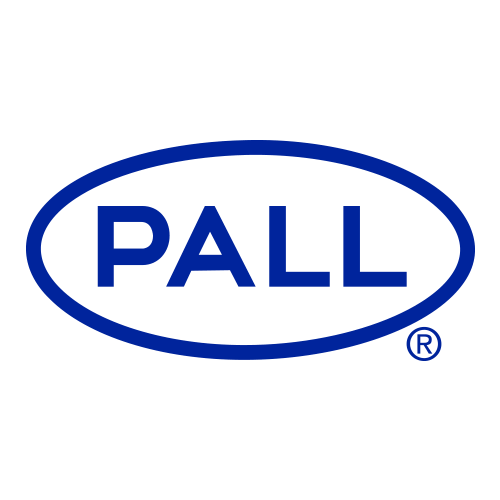 Product image is a representative example for illustration purposes. Actual product may vary.
Ultipor® GF Plus, Filter Cartridges, Length 30 Inches, silicone,Dual 226 size O-rings bayonet lock finned end
Product ID: AB3U010Z7H4
Membrane Material
Polypropylene
Filter Cartridge Style
Code 7
Cartridge Length (Imperial)
30 in
Cartridge Length (Metric)
762 mm
Cartridge Length (Metric)
76.2 cm
Gasket / O-Ring Material
Silicone
---
---
Similar products in this line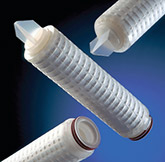 The medium of the 30-inch Ultipor GF Plus Series Filter uses a binder resin that coats the glass fibers, imparting a positive zeta potential in an aqueous solution. This allows the filter to be used in numerous applications where suspensions are negatively charged in an aqueous solution.