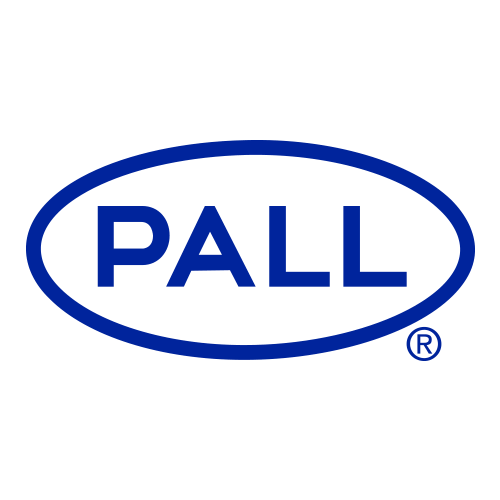 Product image is a representative example for illustration purposes. Actual product may vary.
Profile® II, Filter Cartridges, Removal Rating 5 μm, Polypropylene, Length 30 Inches, silicone, Polypropylene Core
Product ID: AB3Y0508H4
Discontinued
This part is no longer available. Please contact us for more information.
Membrane Material
Polypropylene
Cartridge Length (Imperial)
30 in
Cartridge Length (Metric)
753 mm
Cartridge Length (Metric)
75.3 cm
Gasket / O-Ring Material
Silicone
Cartridge Outer Diameter (OD) (Imperial)
2.75 in
Cartridge Outer Diameter (OD) (Metric)
7 cm
Cage, Core, Fin End and Endcap
Polypropylene
---
The 30-inch Profile II Series Filter is a high-efficiency filter made with polypropylene media. The fibers in Profile II filters may be considered continuous. No binder resin is used – the fibers are "bonded" by intertwining during the manufacturing process. As a result, Profile II filters show no media migration.