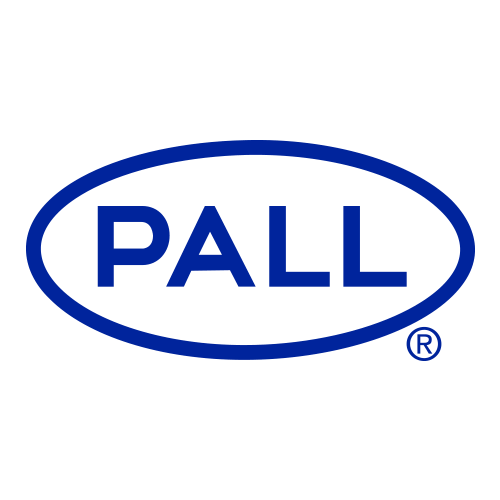 Product image is a representative example for illustration purposes. Actual product may vary.
Poly-Fine® ARD, Filter Cartridges, Removal Rating 40 μm, Polypropylene, Length 10 Inches
Product ID: ARD4010UEDOE
Discontinued
This part is no longer available. Please contact us for more information.
Membrane Material
Polypropylene
Cartridge Length (Imperial)
10 in
Cartridge Length (Metric)
254 mm
Cartridge Length (Metric)
25.4 cm
Gasket / O-Ring Material
EPDM
End Configuration Code
DOE
End Configuration
DOE with elastomer gasket seals and end caps
Change Out Differential Pressure
2.4 bard
Cartridge Outer Diameter (OD) (Imperial)
2.6 in
Cartridge Outer Diameter (OD) (Metric)
6.6 cm
---
Free of surfactants, binders, and adhesives, the 10-inch Poly-Fine ARD Series filter delivers a removal rating of 40 μm. It is made using innovative depth filter cartridge technology and filters contaminants effectively.