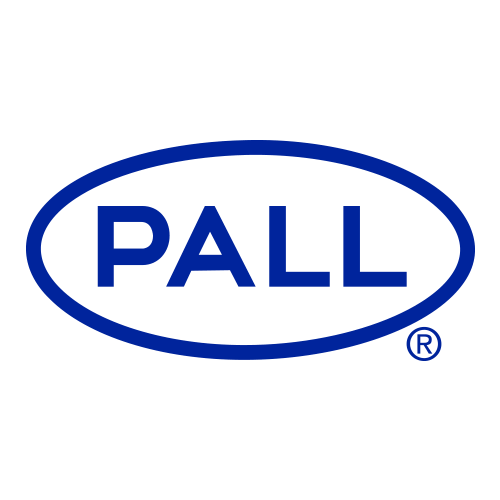 Product image is a representative example for illustration purposes. Actual product may vary.
Claris® Filter Cartridges, Removal Rating 1 μm, Polypropylene, Length 50 inches, silicone
Product ID: CLR150M8S
Click Request a Quote to get a quote on this product.
Membrane Material
Polypropylene
Cartridge Length (Imperial)
50 in
Cartridge Length (Metric)
1270 mm
Cartridge Length (Metric)
127 cm
Gasket / O-Ring Material
Silicone
End Configuration Code
M8
End Configuration
M8 - SOE fin end, external 222 O-rings (retrofits other manufacturers' Code 5) 5
Change Out Differential Pressure
2.4 bard
Cartridge Outer Diameter (OD) (Imperial)
2.5 in
Cartridge Outer Diameter (OD) (Metric)
6.4 cm
Cage, Core, Fin End and Endcap
Polypropylene
---
Claris family filters have an all polypropylene body that is free of adhesives, resins, surfactants, and binders. This makes the filter inert and compatible with a wide range of liquids.