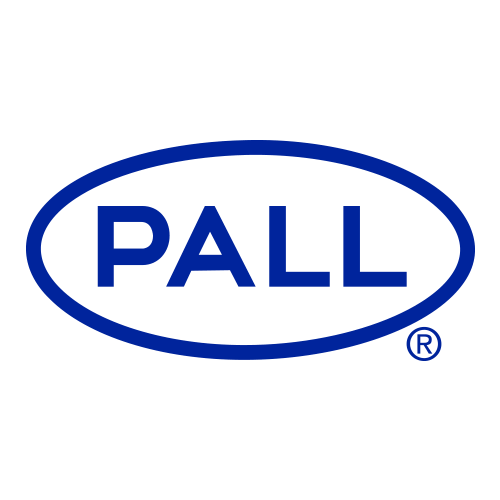 Product image is a representative example for illustration purposes. Actual product may vary.
Claris® Filter Cartridges, Removal Rating 1 μm, Polypropylene, Length 9.875 inches
Product ID: CLR19875
Membrane Material
Polypropylene
Cartridge Length (Imperial)
9.875 in
Cartridge Length (Metric)
251 mm
Cartridge Length (Metric)
25.1 cm
Gasket / O-Ring Material
NA
End Configuration Code
Blank
End Configuration
Blank - DOE industrial (no end caps)
Change Out Differential Pressure
2.4 bard
Cartridge Outer Diameter (OD) (Imperial)
2.5 in
Cartridge Outer Diameter (OD) (Metric)
6.4 cm
Cage, Core, Fin End and Endcap
Polypropylene
---
---
Similar products in this line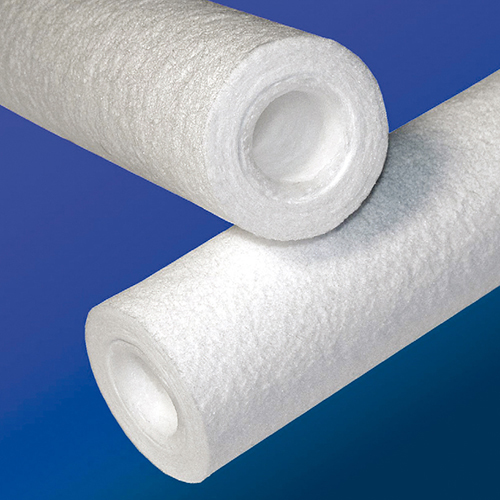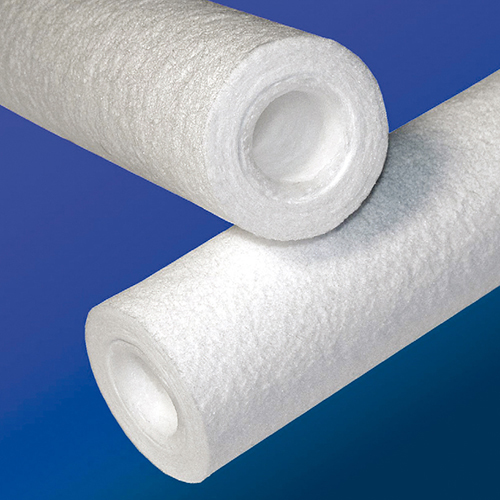 This Claris series filter has a 9.875-inch length and a 1-micron removal rating. It features an all polypropylene body that is free of adhesives, surfactants, and binders. This gives the filter broad chemical compatibility in a range of operating conditions.