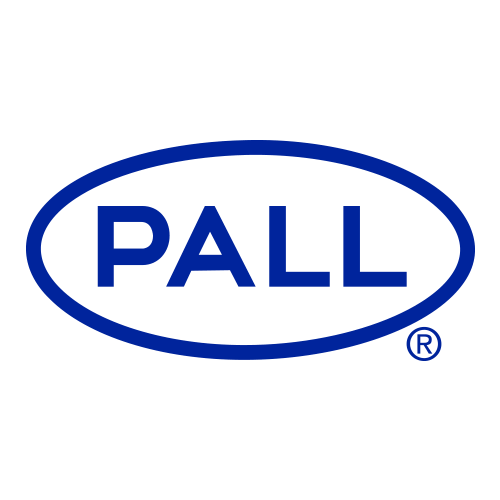 Product image is a representative example for illustration purposes. Actual product may vary.
Duo-Fine® , Filter Cartridges, Removal Rating 0.45 μm, Length 20 Inches, Fluorocarbon Elastomer
Product ID: DFN04520AV
Cartridge Length (Imperial)
20 in
Cartridge Length (Metric)
508 mm
Cartridge Length (Metric)
50.8 cm
Gasket / O-Ring Material
Fluorocarbon Elastomer
End Configuration
Blank - DOE with elastomer gasket seals & end caps
Change Out Differential Pressure
2.4 bard
Cartridge Outer Diameter (OD) (Imperial)
2.6 in
Cartridge Outer Diameter (OD) (Metric)
6.6 cm
Cage, Core
304 stainless steel
Packaging Type
Standard packaging
---
The 20-inch Duo-Fine E Series Filter is available in distinct core material options for different temperature compatibility. Delivering a retention rating of 0.45 μm, the pleated filter cartridge ensures exceptional dirt-holding capacity and long service life.