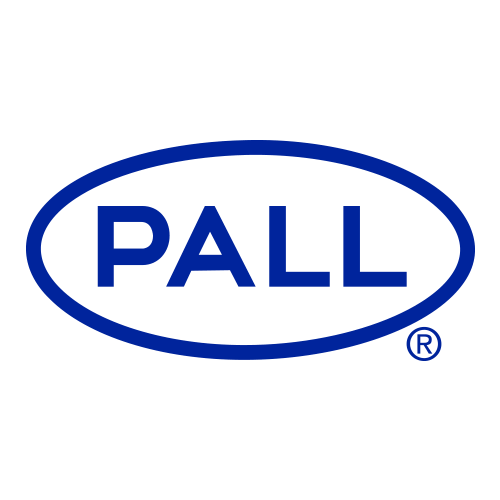 Product image is a representative example for illustration purposes. Actual product may vary.
Nexis® A Series Filter Cartridges, Removal Rating 10 μm, Polypropylene, Length 39 inches, Fluorocarbon Elastomer
Product ID: NXA1039UDOEV
Membrane Material
Polypropylene
Cartridge Length (Imperial)
39 in
Cartridge Length (Metric)
991 mm
Cartridge Length (Metric)
99.1 cm
Gasket / O-Ring Material
Fluorocarbon Elastomer
End Configuration Code
DOE
End Configuration
DOE - DOE with elastomer gasket seals and end caps
Change Out Differential Pressure
2.4 bard
Cartridge Outer Diameter (OD) (Imperial)
2.5 in
Cartridge Outer Diameter (OD) (Metric)
6.4 cm
Steam Sterilization
Not recommended
---
Featuring the DOE configuration with open end caps and fluorocarbon elastomer gasket seals, this filter has a high dirt holding capacity and resistance to unloading at high differential pressures. This cartridge is 39-inch in length with a 10-micron particle removal rating.