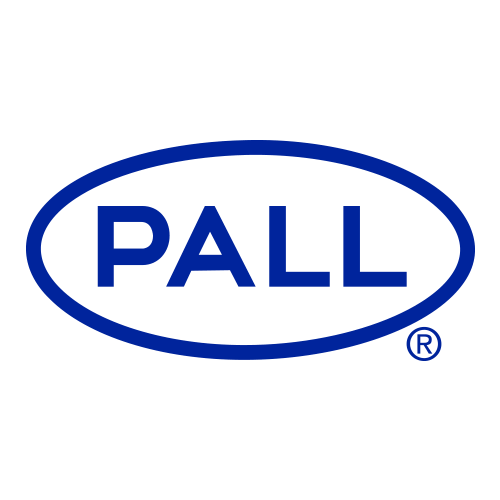 Product image is a representative example for illustration purposes. Actual product may vary.
Nexis® T Filter Cartridges, Removal Rating 50 μm, Polypropylene, Length 9.875 inches, DOE Santoprene gasket seal
Product ID: NXT509875UH21
Click Request a Quote to get a quote on this product.
Membrane Material
Polypropylene
Cartridge Length (Imperial)
9.875 in
Cartridge Length (Metric)
251 mm
Cartridge Length (Metric)
25.1 cm
Gasket / O-Ring Material
NA
End Configuration Code
H21
End Configuration
H21 - DOE, Santoprene gasket seal
Change Out Differential Pressure
2.4 bard
Cartridge Outer Diameter (OD) (Imperial)
2.5 in
Cartridge Outer Diameter (OD) (Metric)
6.4 cm
Steam Sterilization
Not recommended
---
---
Similar products in this line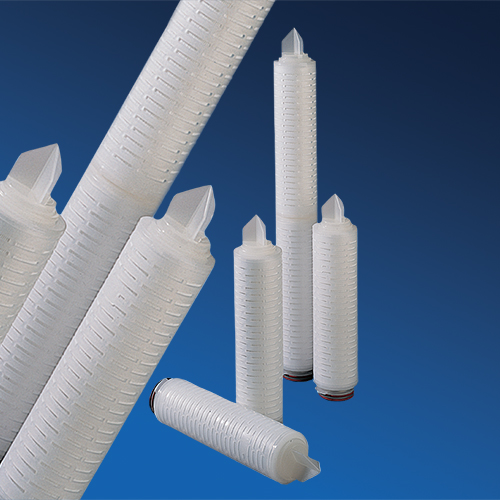 The NXT509875UH21 Nexis T series filter cartridge with a removal rating of 50 μm has a polypropylene body that provides consistent and high flow rates. The cartridge is 9.875 inches in length and has double open ends with a santoprene gasket seal.