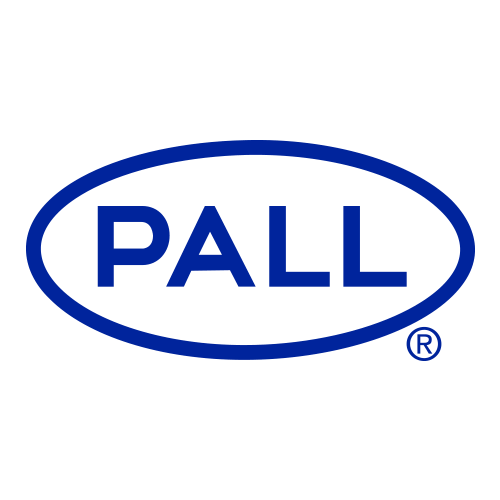 Product image is a representative example for illustration purposes. Actual product may vary.
Nexis® T Filter Cartridges, Removal Rating 5 μm, Polypropylene, Length 9.875 inches
Product ID: NXT59875U
Click Request a Quote to get a quote on this product.
Membrane Material
Polypropylene
Cartridge Length (Imperial)
9.875 in
Cartridge Length (Metric)
251 mm
Cartridge Length (Metric)
25.1 cm
Gasket / O-Ring Material
NA
End Configuration Code
BLANK
End Configuration
BLANK - DOE industrial (no end caps)
Change Out Differential Pressure
2.4 bard
Cartridge Outer Diameter (OD) (Imperial)
2.5 in
Cartridge Outer Diameter (OD) (Metric)
6.4 cm
Steam Sterilization
Not recommended
---
---
Similar products in this line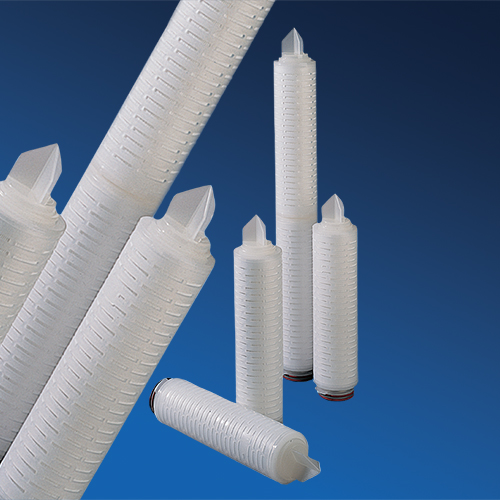 Known for its micro-thin filers with continuous graded fixed pore structure, the NXT59875U Nexis T Filter Cartridge has an economical cost per filtered volume and high void volume for dirt holding, which increases the service life of the filter. Made up of polypropylene and measuring 9.875 inches in length, this filter has a removal rating of 5 μm.