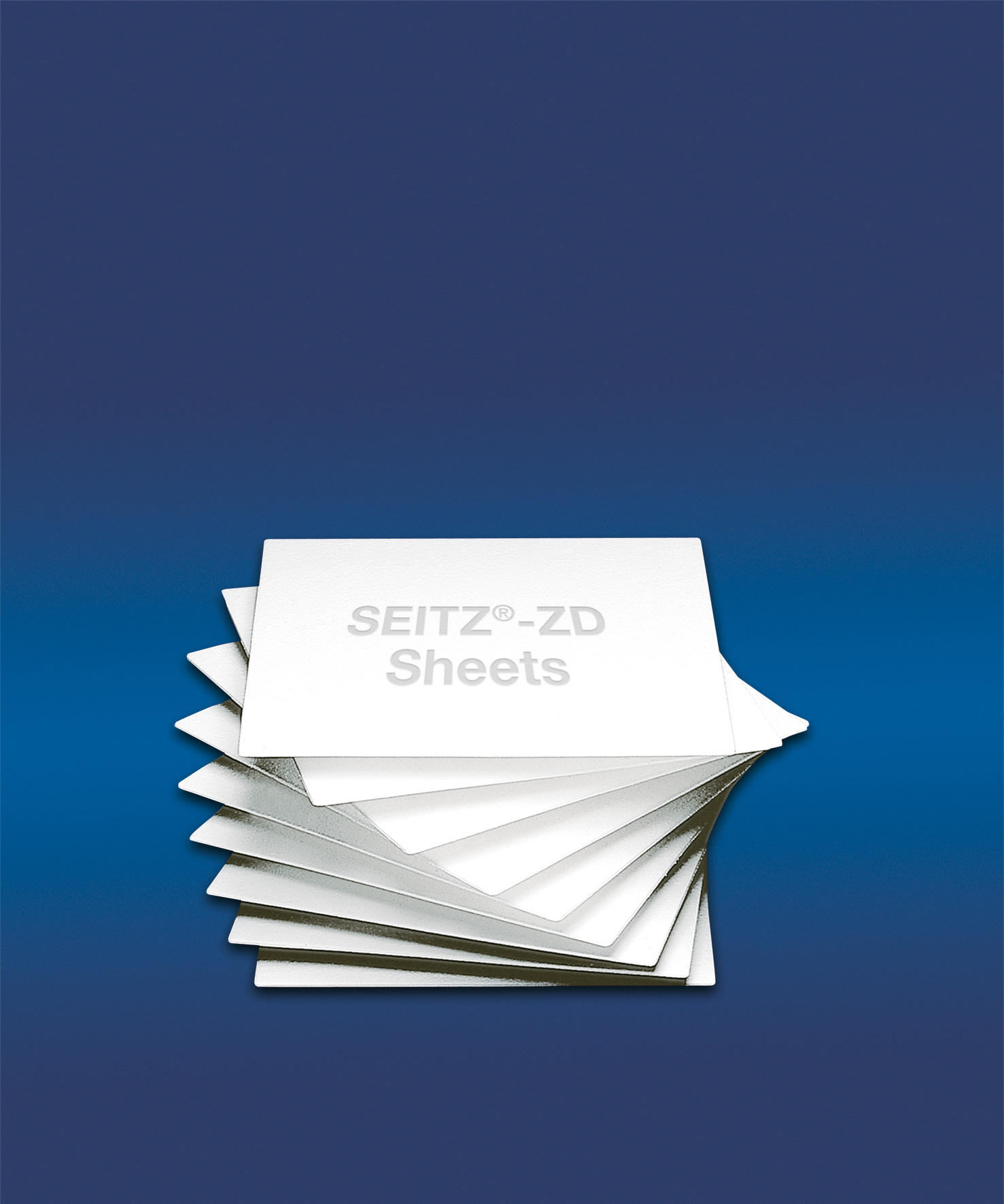 Need Help?

More Information

Description
Pall´s Seitz® ZD (Zero DE) depth filter sheets Series consists of pure cellulose filter sheet media and has been developed to meet the need of the Food and Beverage Industry for filter sheet media, based on 100% pure cellulose fibers without any use of Diatomateous Earth (DE) or Perlite. The filter has been designed to give excellent filtration performance respecting product quality on a very high level.
Seitz ZD flat filter sheets consist of highly fibrillated pure cellulose fibers and are produced without the use of any inorganic material such as DE or Perlite.
Seitz ZD filter sheets are available in multiple grades suitable for microbial reduction as well as fine and clarifying filtration.