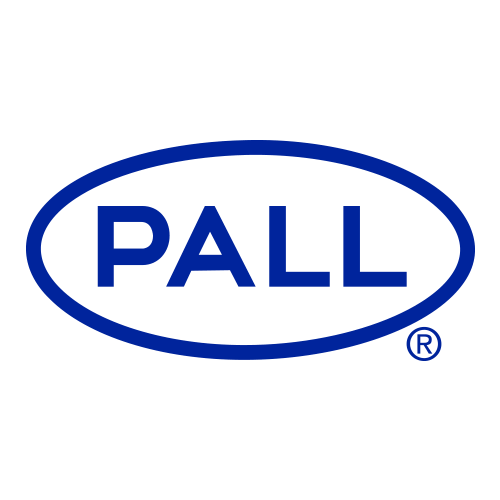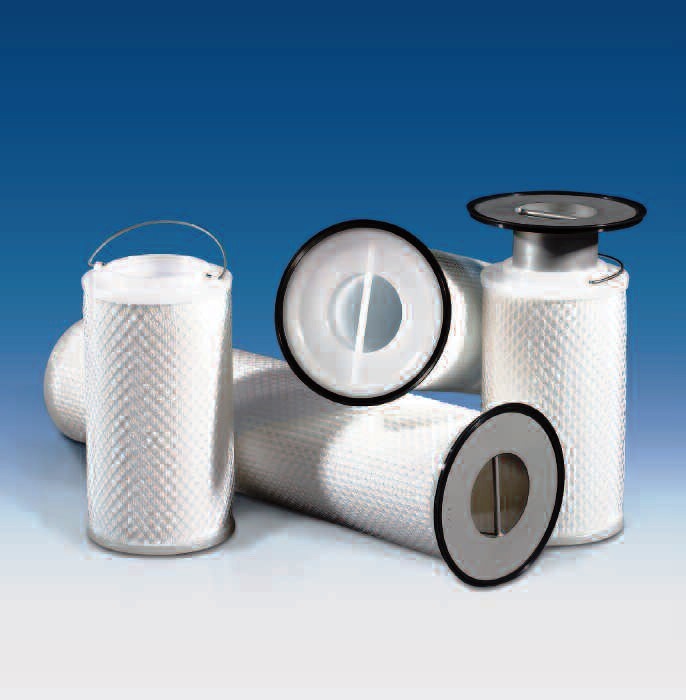 Need Help?

More Information

Description
High Capacity Pleated Depth Polypropylene Filter Elements
New, larger cartridge geometry
Poly-Fine® Extended Life Depth (XLD) proprietary media for the innovative merger of depth and pleated technologies
High surface area, high flow capacity
Excellent retention of deformable contaminant
Proprietary gel guard media
Available to fit most Size 1 and Size 2 bag vessels with no hardware changes
Available in 101.6 cm (40 in) for use in unique 101.6 cm (40 in) Pall vessels
Inside-out flow traps contaminant inside the element
Quick, easy change-outs
All polypropylene construction
For detailed information about this product, please refer to the data sheet. (To download this data sheet, select Download PDF from the menu above.)
Products in this datasheet may be covered by one or more patents, including US 7,473,360.